Lauren Griffith Fitness Bundle
This Black Friday Bundle contains all of Lauren Griffith's fabulous fitness products, including the Agility Barre. This Holiday Season, get yourself or those you love the gift of at home fitness, a gift that will truly keep giving all year long.
Bundle Contains
Agility Barre
Weighted Toning Balls
All 3 Levels of Resistance Bands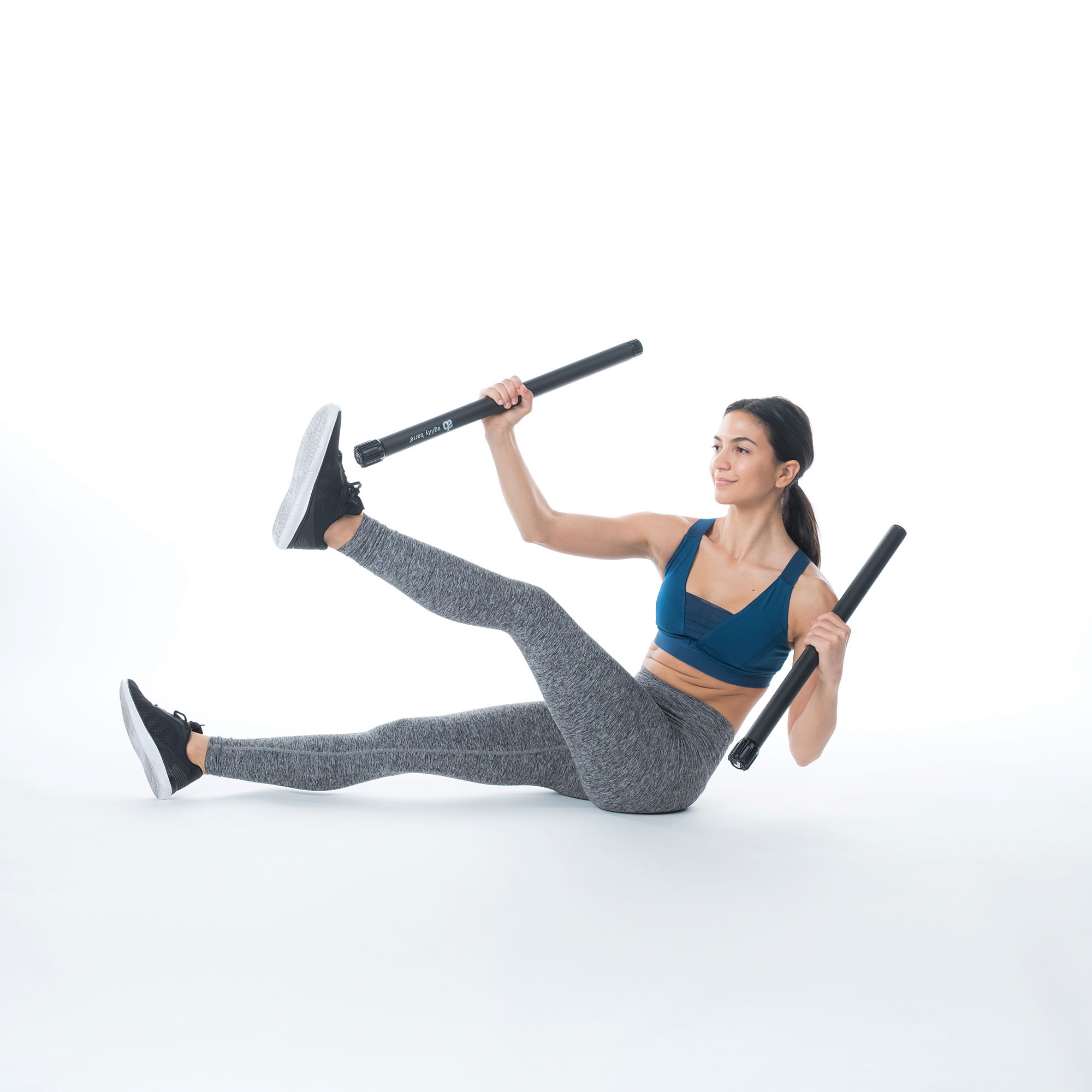 Created by fitness and wellness expert, Lauren Griffith, Agility Barre® is a fun, upbeat workout that combines the strength and endurance of Sculpt with the mindfulness and flexibility of Yoga. Achieve a lean, toned physique through specially choreographed dance combinations that utilize the Agility Barre® Weighted Bar and maximize your workout.
LEARN MORE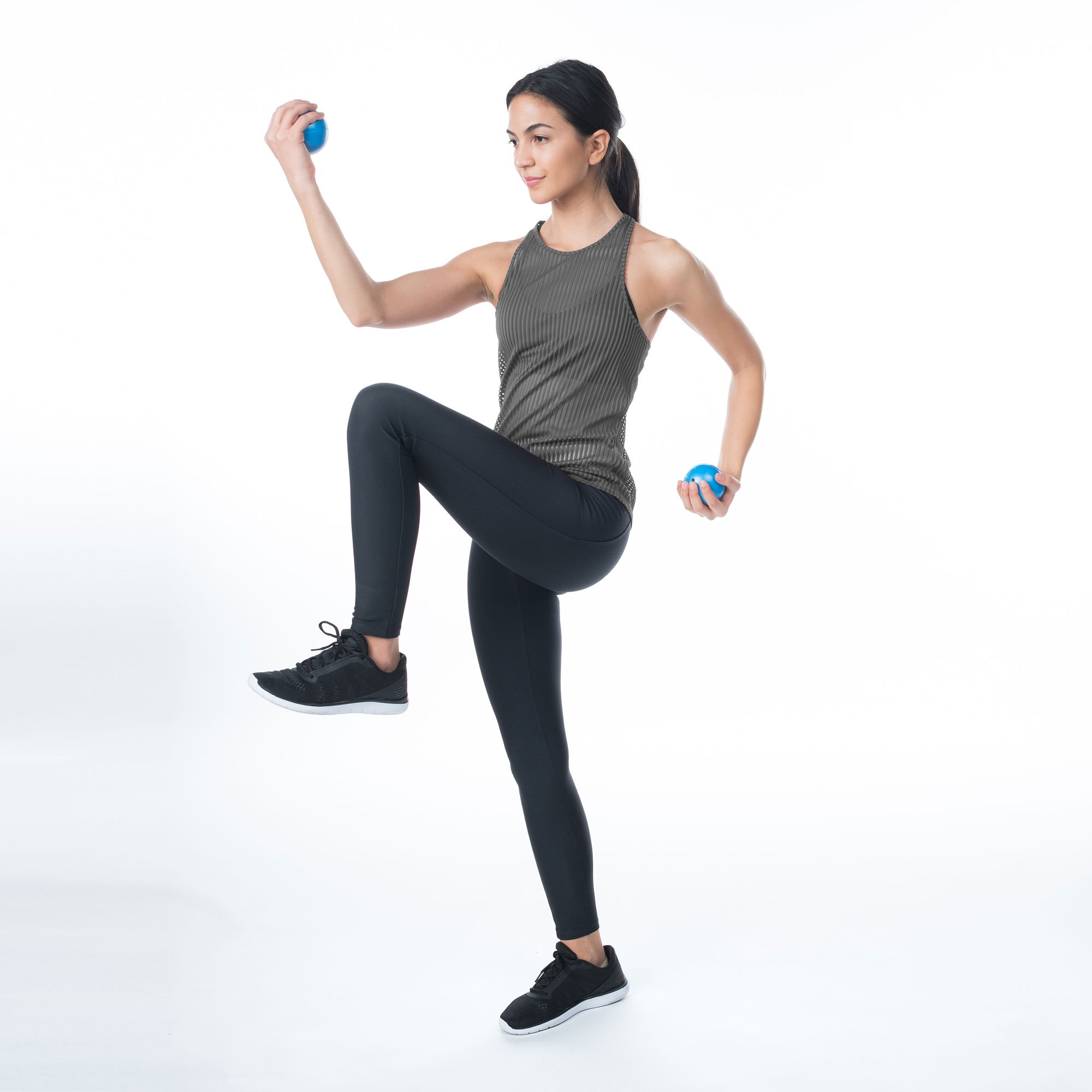 Ditch the dumbbells and maximize your workout with the Vitagoods Weighted Balls. Designed by fitness and wellness expert, Lauren Griffith, these easy-to-grip, 1-pound balls are perfect for stretching and toning your muscles while encouraging balance and coordination.
LEARN MORE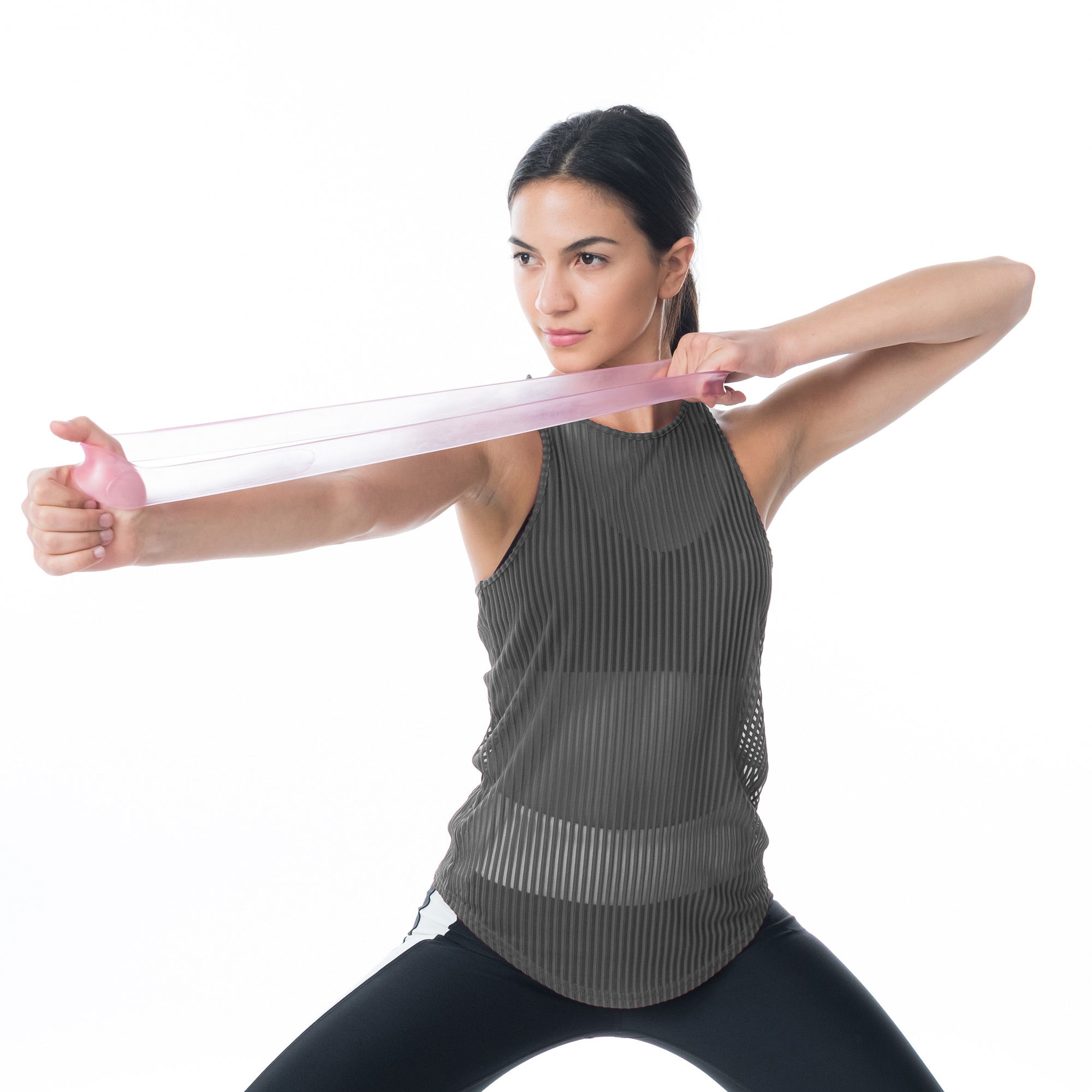 Introducing the safe and effective way to add resistance to your workout routine, helping you build stamina and flexibility. Designed by fitness and wellness expert, Lauren Griffith, the Resistance Band is lightweight, conveniently portable and, more importantly, highly durable because it's made of adaptive jelly instead of brittle latex—that means no more snapping! Looking to customize the intensity of your work out?


Our Resistance Bands come in three training levels—light (pink), medium (orange), and heavy (blue). Or you can purchase them as a three pack.
LEARN MORE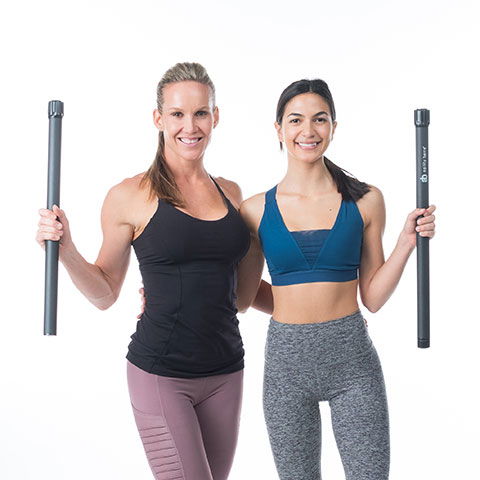 About Lauren, the creator of Agility Barre
Fitness and wellness expert, Lauren Griffith, is best known for her high-energy fitness classes, boot camps and instructor training programs. Born in Northern California, Griffith's passion for fitness originates from playing team sports as a child and later teaching group fitness classes at the age of 18 while attending college at Washington State University. In college, Griffith began cheerleading, where she was introduced to dance and its many benefits. After her studies, she went on to teach a wide variety of fitness and mind-body classes and created Agility Barre out of her passion for Yoga, Sculpt, and Barre.
Online Work Out Guides
Along with making these fabulous fitness products available, Lauren has also made animated and video work out guides that are easy to follow, and hosted right here on Vitagoods.
WORK OUT NOW