Form Fit: Digital Scale and Body Analyzer
Form Fit Scale
The Form Fit scale professional scale and measurement system allows you to keep track of your weight, body fat, muscle mass, water weight, and bone density, helping you maintain a healthy lifestyle.
ADDITIONAL INFORMATION:
Powered by 4 AAA Batteries (not included)
397 Pound Capacity
Uses an undetectable electrical current (Bio Impedance Analysis) transmitted through your body via the stainless steel pads on the scale platform to measure
USER MANUAL:
Lost the original manual or want to know how to use the Form Fit Digital Scale? Check out our user manual: Form Fit Digital Scale User Manual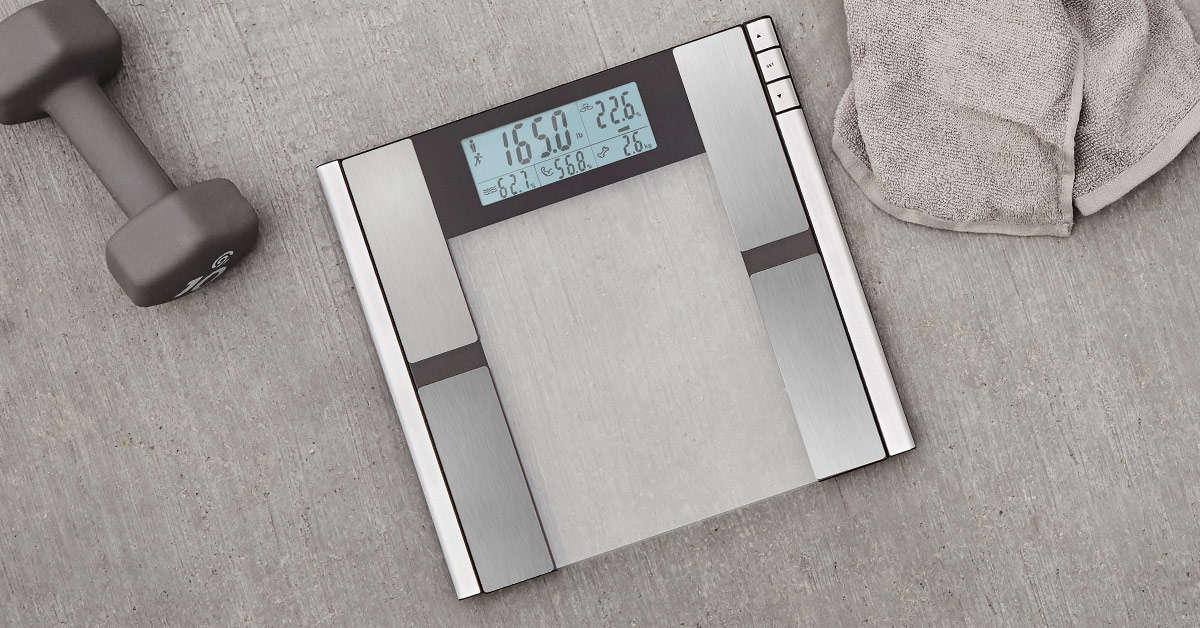 Excellent scale. It's the most accurate and consistent scale I've ever owned. Love it!
~ Nina, Newport Beach, CA
Body Fat
Tracking your body fat percentage provides a key assessment of your overall health and fitness level.


Weight
Continually monitoring your weight can provide insight into your personal patterns so you can achieve optimal health.


Muscle Mass
Increasing lean muscle mass boosts your metabolism which allows your body to burn more calories.


Bone Mass
Monitoring your bone density.


Water Weight
Maintaining a healthy total body water percentage will ensure the entire body functions efficiently.


At Vitagoods, we back each of our products with a 30-Day Promise. Translation: If you've tried your Vitagoods product and don't absolutely love it, send it back within 30 days of the purchase for a full refund.
No questions asked.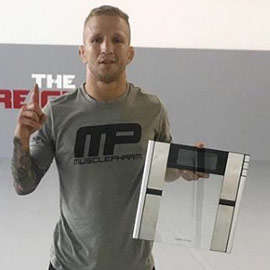 UFC Bantamweight Champion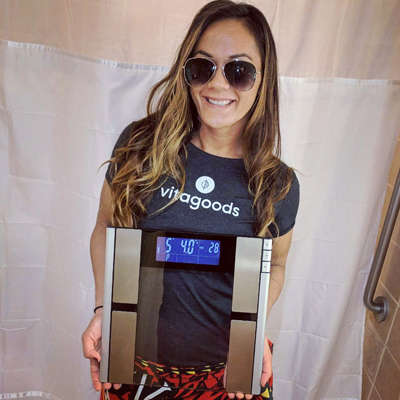 Bellator Flyweight Champion