Ditch the dumbbells and maximize your workout with the Vitagoods Weighted Balls. Designed by fitness and wellness expert, Lauren Griffith, these easy-to-grip, 1-pound balls are perfect for stretching and toning your muscles while encouraging balance and coordination.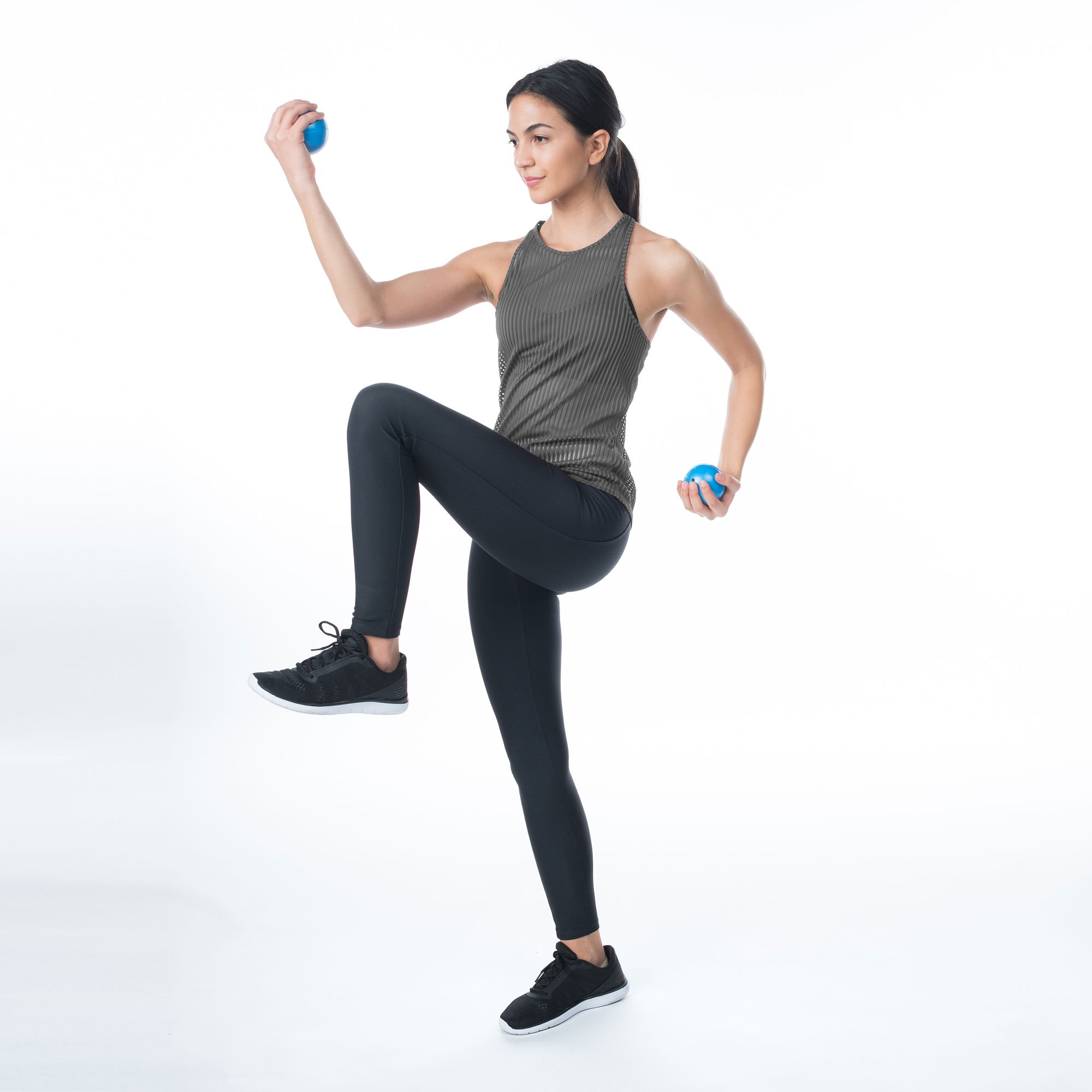 Benefits of Working out Weighted Workout Balls
Increases range of motion, flexibility,
strength, and endurance
Durable, easy-to-grip design
Add flexibility and resistance to any exercise
Strengthen postural muscles to improve posture
Improve strength and flexibility
Ideal for stretching and toning
Improve balance and coordination
Durable, easy-to-grip design
A fun alternative to dumbbells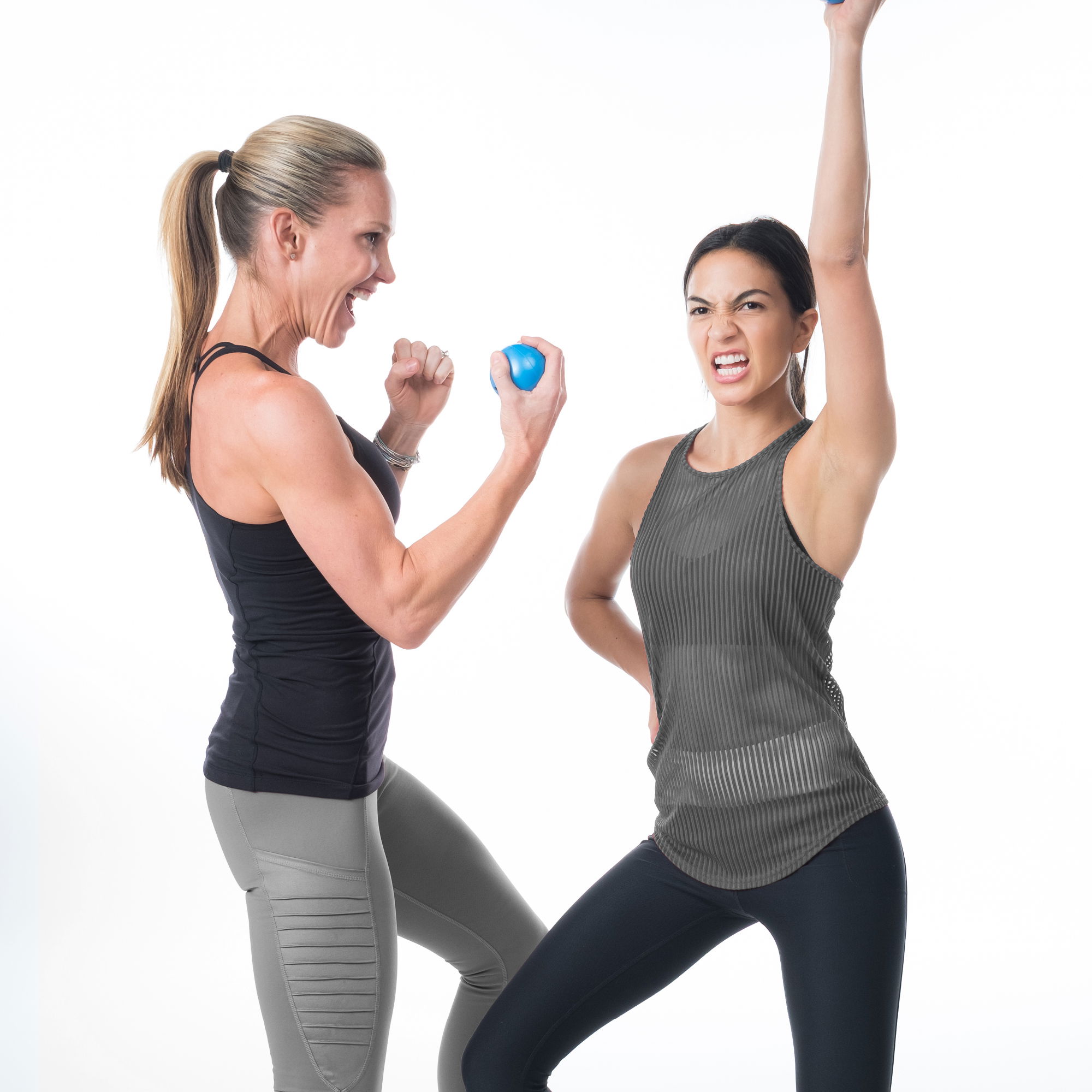 Fitness and wellness expert, Lauren Griffith, is best known for her high-energy fitness classes, boot camps and instructor training programs. Born in Northern California, Griffith's passion for fitness originates from playing team sports as a child and later teaching group fitness classes at the age of 18 while attending college at Washington State University. In college, Griffith began cheerleading, where she was introduced to dance and its many benefits. After her studies, she went on to teach a wide variety of fitness and mind-body classes and created Agility Barre out of her passion for Yoga, Sculpt, and Barre.
Weighted (Toning) Balls Workouts
Benefits of Working Out with the Weighted Toning Balls
Boost your burn! The Weighted (toning) Balls by Lauren Griffith improve strength and flexibility. Add resistance to any exercise while stretching and toning your body from head to toe.
A great alternative to hand weights! The soft grip allows you to perform a variety of exercises. Place the balls behind your knees to lift your seat. Hold the balls in your hands while performing ab exercises to chisel your mid-section and tone your arms.
Strengthen Postural Muscles to Improve Posture! By strengthening your abdominals, you will help prevent back pain. Weighted (toning) Balls are an excellent tool to add light resistance to any stretch or exercise.