Created by fitness and wellness expert, Lauren Griffith, Agility Barre® is a fun, upbeat workout that combines the strength and endurance of Sculpt with the mindfulness and flexibility of Yoga. Achieve a lean, toned physique through specially choreographed dance combinations that utilize the Agility Barre® Weighted Bar and maximize your workout.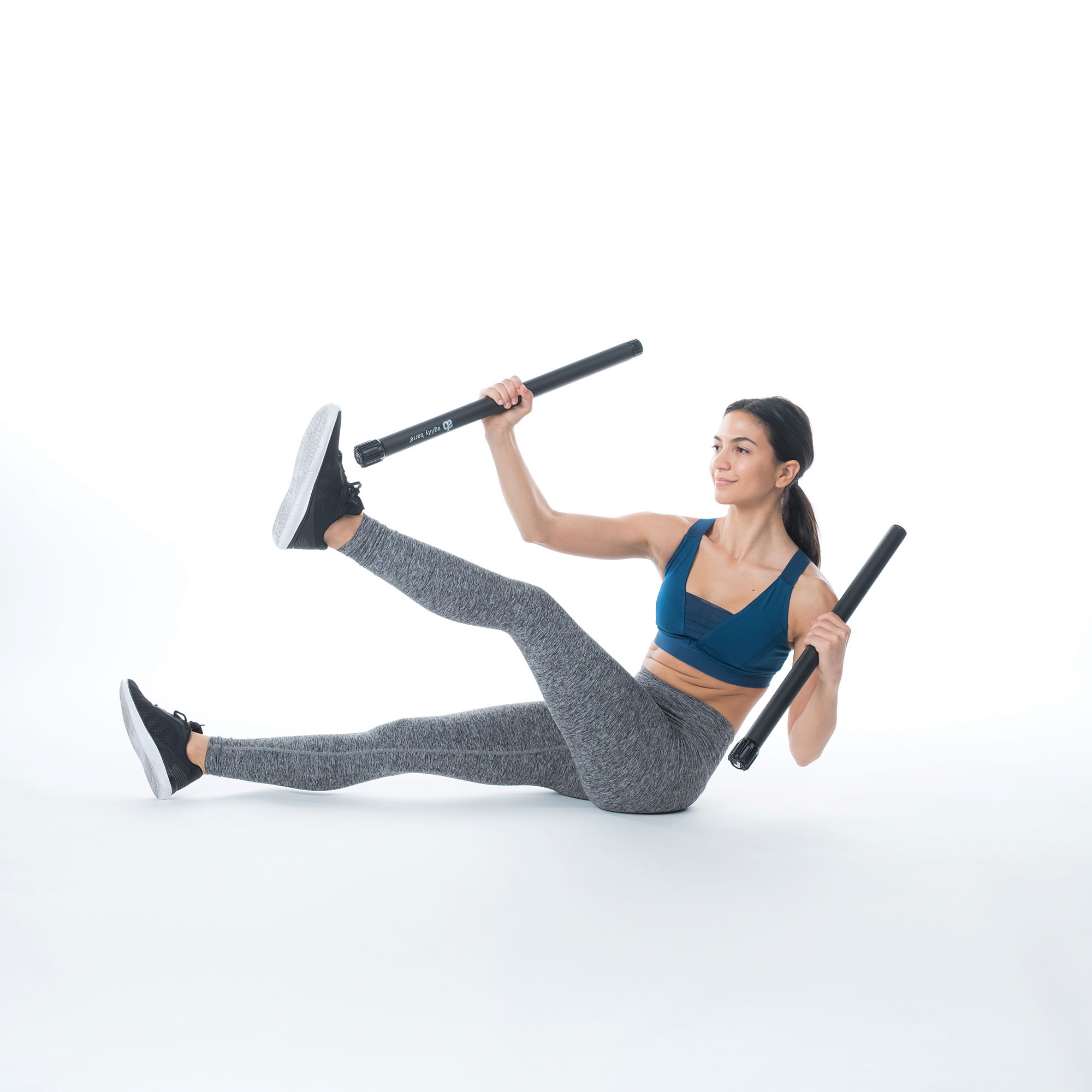 Benefits of Working out with Agility Barre
Increased muscle mass and resting metabolic rate.
Increased strength and endurance.
Improved posture and balance.
Decreased injury risk while providing a mind-body emotional connection.
Precision of movement allows for perfecting form and flexibility.
Lift your seat, chisel your abs, build strength and endurance, and tone your thighs and arms.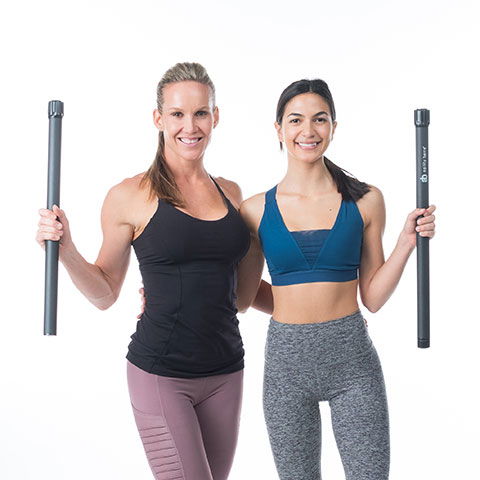 About Lauren, the creator of Agility Barre
Fitness and wellness expert, Lauren Griffith, is best known for her high-energy fitness classes, boot camps and instructor training programs. Born in Northern California, Griffith's passion for fitness originates from playing team sports as a child and later teaching group fitness classes at the age of 18 while attending college at Washington State University. In college, Griffith began cheerleading, where she was introduced to dance and its many benefits. After her studies, she went on to teach a wide variety of fitness and mind-body classes and created Agility Barre out of her passion for Yoga, Sculpt, and Barre.
Agility Barre Workout Videos
Benefits of Working Out with the Agility Barre
Each Agility Barre Routine is a combination of cardio, interval training, and isometric conditioning. These workouts are designed to target your entire body and help you achieve your fitness goals.